WE SPONSOR "The Oakville Speed Skating Club!"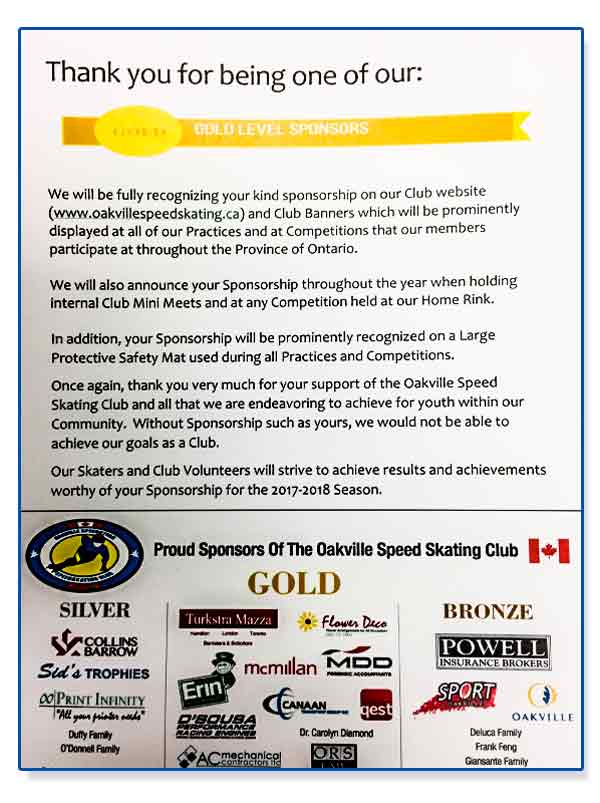 'Know Your Car' Night a Huge Success!




Read what attendees have so say about 'Know Your Car' Nights.

Erin Dodge hosts quarterly 'Know your Car' Nights where attendees learn:
Vehicle Maintenance
Technical & Safety Features
Under hood, underbody, brakes and tire demonstrations
Simple steps to reduce operating costs
What to do in the event of an accident
If you would like to attend our next presentation, please contact Nicole Anderson at 888-698-6306 or E-mail.