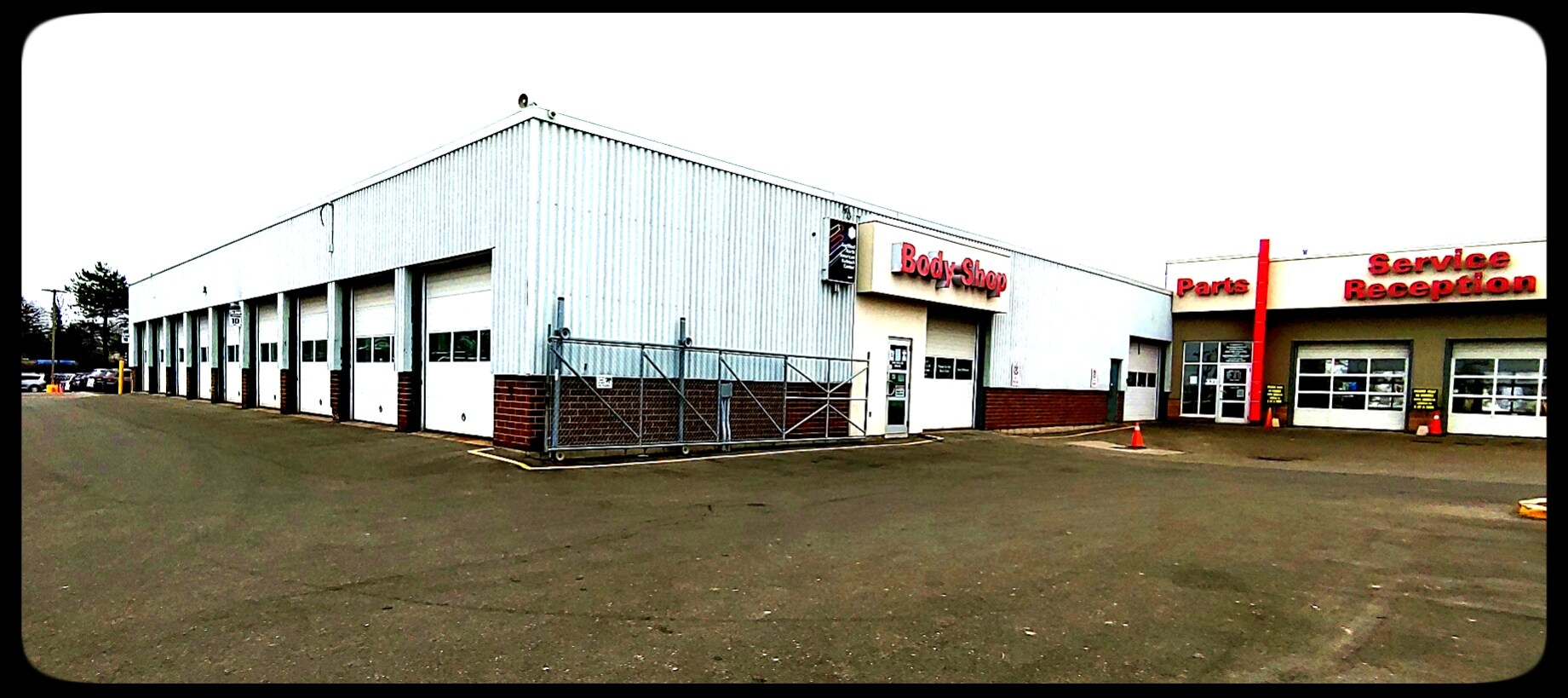 Welcome to Erin Dodges On Site Collision Centre where we repair All Makes & Models.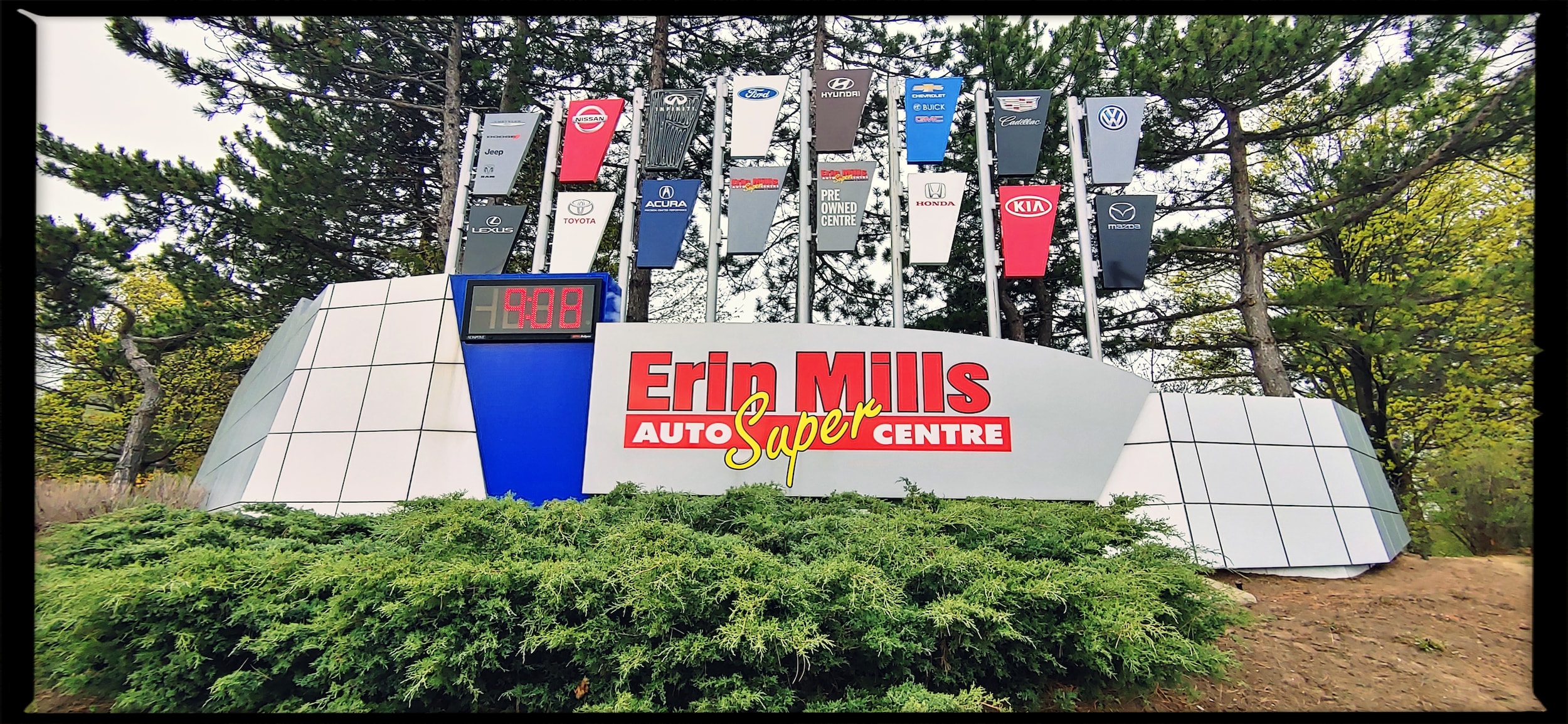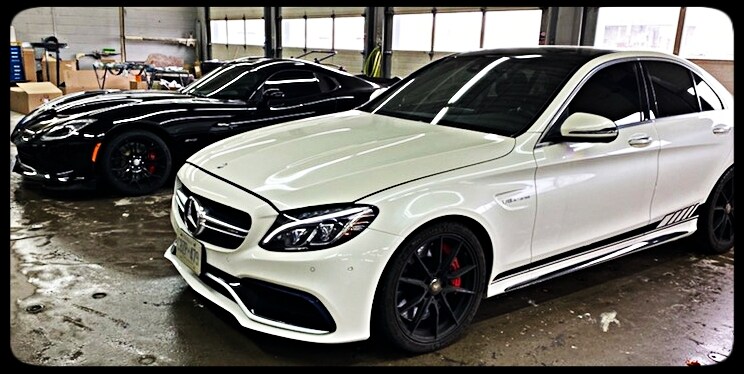 Expert Collision Repair Centre in Mississauga
For over 35 years, Erin Dodge Collision has been providing quality collision and refinishing repairs, backed by our Lifetime Warranty.  Our skilled and trained technicians restore all Makes & Models back to pre-accident condition using State-of-the-Art equipment available at our facility. 
Our services include:  Paintless Dent Repairs, Interior Repairs, Rental Car Service, Drive-Through Appraisals, 24-hour Towing Service, and so much more.  If you require assistance or have questions, please call our Collision Department at 905-828-9269, or submit a Collision Inquiry.

Quality Collision Repairs
Erin Dodge Collision is proud to have been selected my most major insurance companies as a preferred shop to represent their clients in their time of need.  We use only the most up to date equipment including the Unibody Wedge Clamp repair system, State of the Art Down Draft paint booths combined with BASF R-M Onyx HD water-based refinishing paint products which are backed by a lifetime warranty.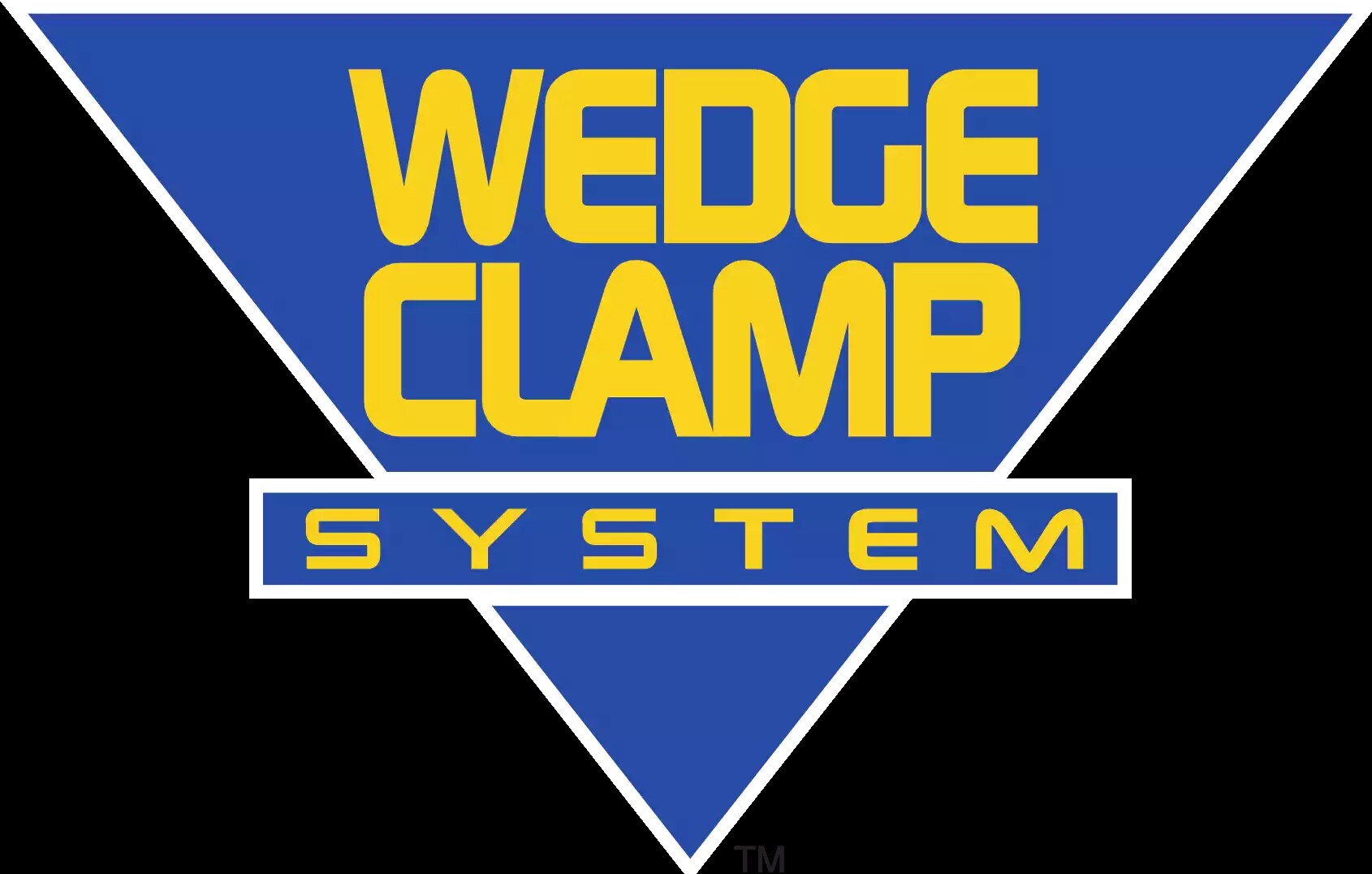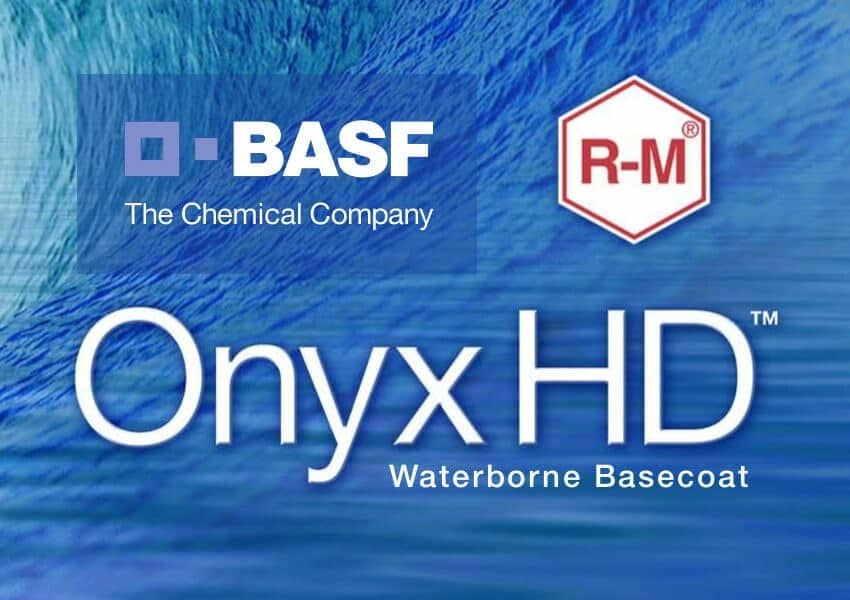 Erin Dodge wants to help you out by providing you with the correct information as most often customers are handled inappropriately at the scene of an accident. Don't hesitate to reach out, and we will guide you in the right direction!
What To Do When Involved In An Accident? 
Did you know that if you are involved in an accident, you have the right to choose where you want your vehicle to be taken for repair?  To avoid potential mistreatment please call our preferred towing company, Abrams Towing at 905-858-9053. If you vehicle is already on another tow truck (other than Abrams), insist that the driver tow your vehicle to Erin Dodge or your home.  We will pay for the towing. 
We have put together a comprehensive brochure to help you keep track of important information you need to know if you are involved in an accident.