When you BUY or LEASE a vehicle it's important to be aware of your obligation to maintain and repair your car, truck or SUV throughout its ownership life cycle.  FCA Chrysler Vehicle Protection Service Contracts can enhance you new vehicle's warranty right from the moment you drive it off the lot.  In addition to New Vehicle Warranties, we also have plans for Certified Pre-Owned Vehicles (CPOV) and Quality Pre-Owned Vehicles (QPOV).
Pick and choose from the below selection of Service Contract Warranties available.  If you have any questions, our Service team is available and happy to assist.
SERVICE CONTRACT TYPES
1. NEW VEHICLE WARRANTY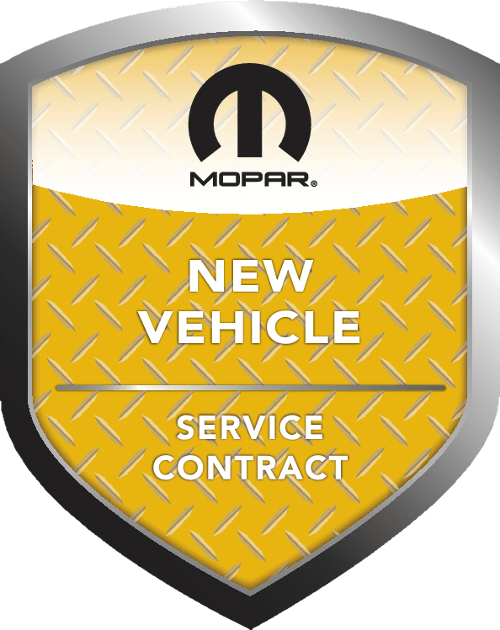 Today's vehicles have more advanced technology than ever before. Mopar   factory-trained technicians speak to your vehicle's language. With life being so   busy, and not enough time for you, the attention to your vehicle can end up being the last thing you think to take care of. This plan customizes your warranty from the day of delivery,  allowing you to drive in complete comfort and security.  For more details click here.  
2. CERTIFIED PRE-OWNED WARRANTY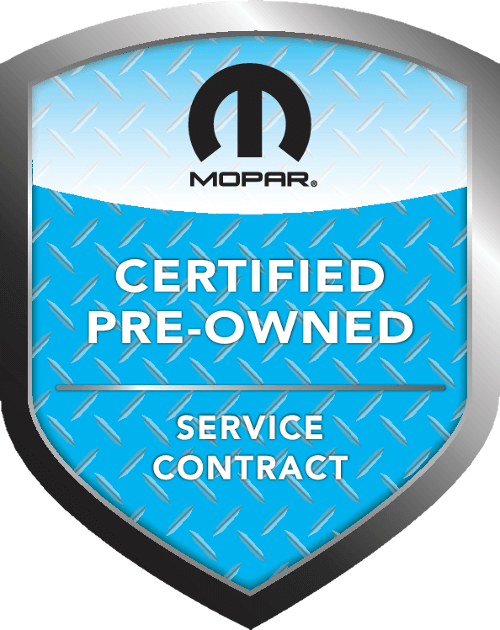 Every eligible Certified Pre-Owned Vehicle can be covered with an optional, fully   transferable Chrysler Contract that can be rolled in with your regular car payments.  This premium plan extends the life of your vehicle and ensures that it runs at peak condition. With 1-5 year plans you can find the one that is suitable for you. Find more details click here.                 
3. QUALITY PRE-OWNED WARRANTY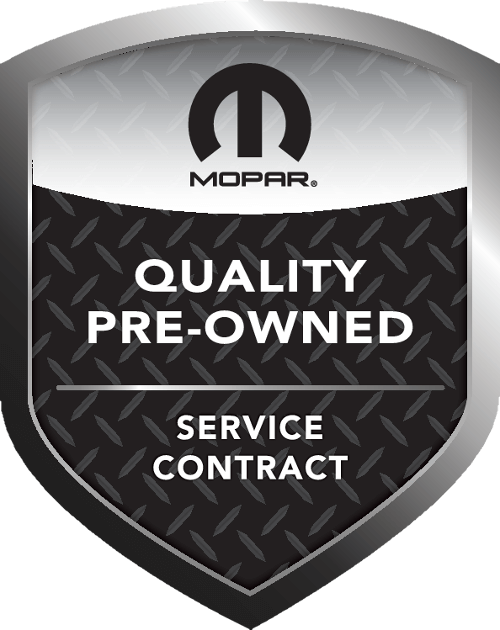 E
very Your Pre-Owned Vehicle has passed a mechanical inspection and is   eligible for Quality Pre-Owned Vehicle extended warranties available with a   Chrysler Service Contract.  This plan can be added to your regular car   payments and repair work features genuine Mopar parts.  This warranty is fully transferable should you ever sell your vehicle.  For more details click
here
.