Our MOPAR ExpressLane is a fast, convenient way to keep your service visits as hassle-free as possible. Most vehicles are able to visit the ExpressLane every other visit saving you time and money.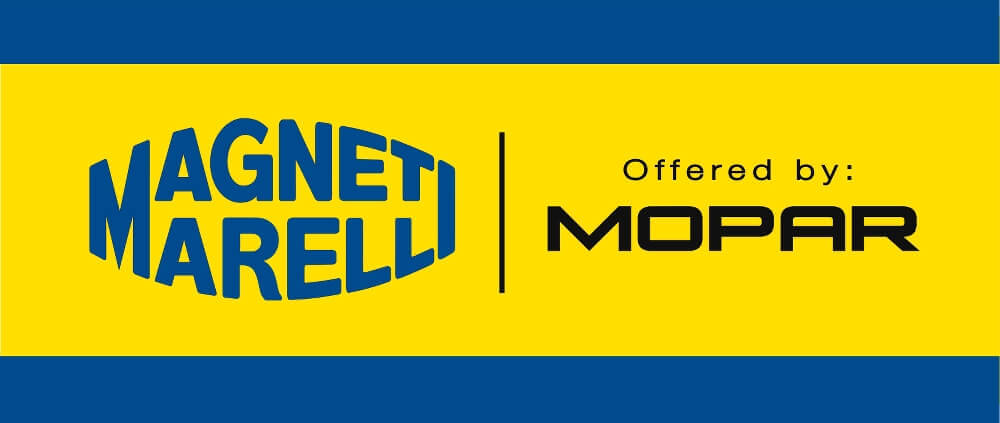 We Service all Makes & Models
We offer quality MOPAR® and Magneti Marelli® Parts to service all you vehicles.