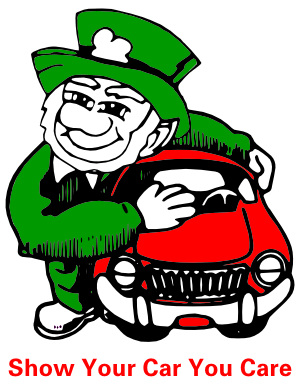 This page contains information to help you properly maintain your vehicle. Regular Service & Maintenance will not only result in Better Performance, Greater Fuel Economy and Increased Personal Enjoyment but also Higher Resale Value when it comes time to trade in your vehicle for a new Chrysler, Dodge, Jeep or Ram vehicle.
What You Don't Know Can Hurt You
Your vehicle is a complex machine. Beneath its sculpted exterior, thousands of parts work in tandem to deliver world-­class performance. Maintaining this level of performance requires that you become as familiar as possible with some of your vehicle's most important parts. These Hints & Tips will help get you started.