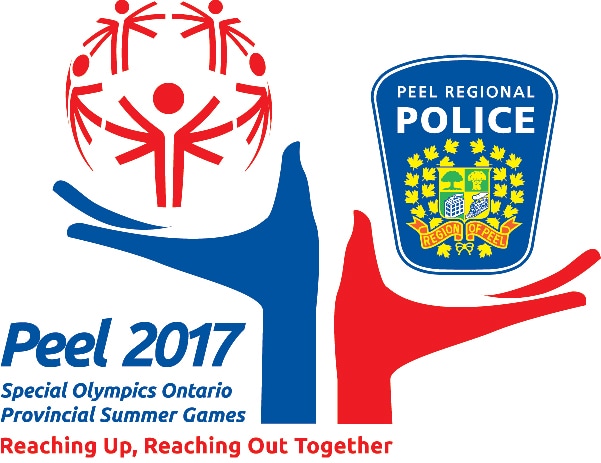 Erin Dodge is a proud Sponsor of Special Olympics Ontario.
The 2017 Special Olympics Ontario Provincial Summer Games took place July 13 - 16, 2017 and featured athletics, soccer, softball, golf, & bocce.

 

More then 1500 athletes, coaches, staff and spectators, supported by over 600 community volunteers, came together to be part of this wonderful event.