Winter Tires vs All-Season Tires Which Are Best?
Winter Tires vs All-Season Tires Which Are Best?
Posted on May 19, 2023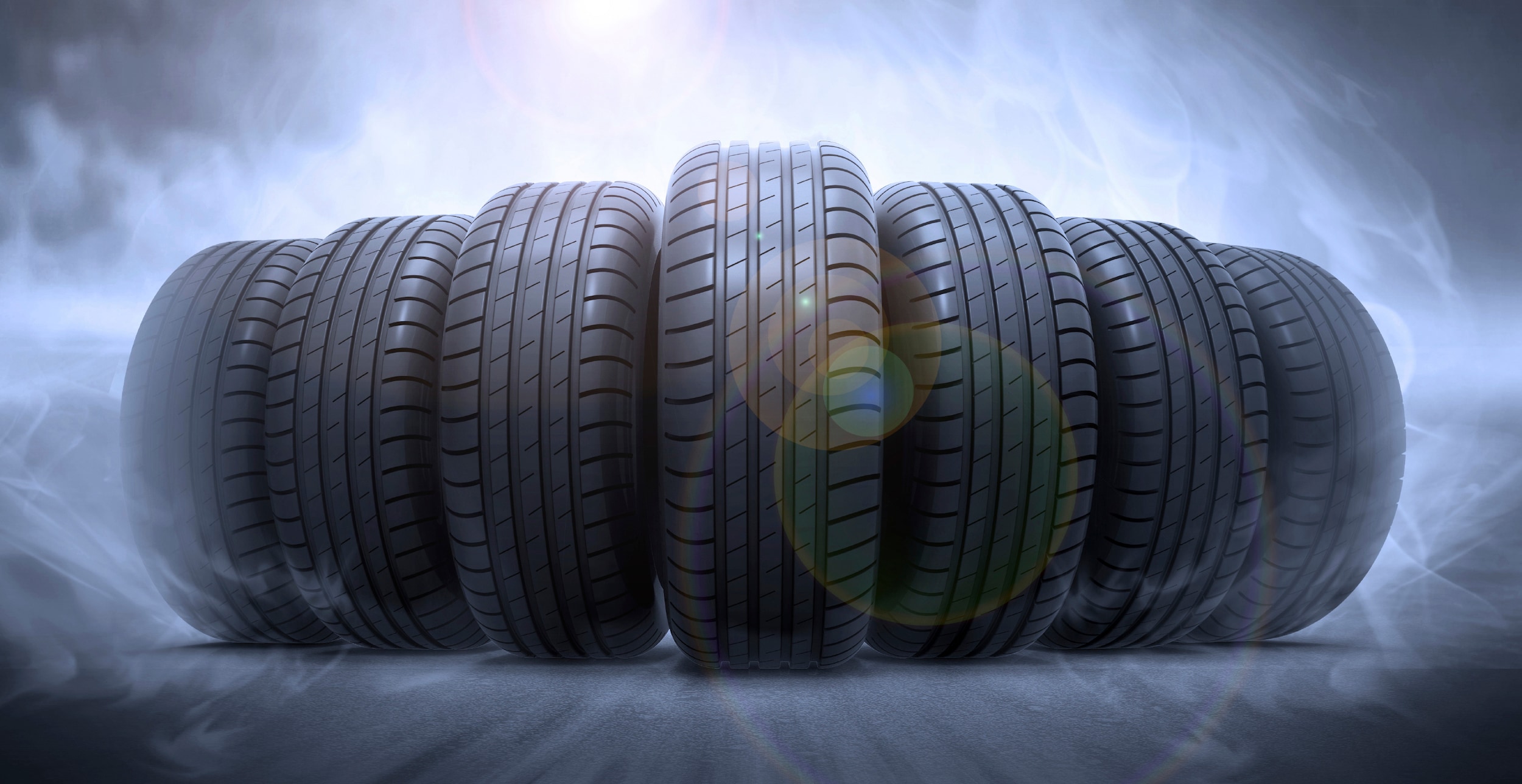 Winter Tires vs All-Season Tires
Winter brings hazardous driving conditions. From ice and slush to deep snow and sub-zero temperatures, Canadian winters make for risky roads, so driving requires extra caution. That's why it's more important than ever to ensure your vehicle is prepared and has the right tires. At Erin Dodge, we strive to keep you safe on the road. Here's the difference between winter tires and all-season tires and which you should choose this winter!
The Winter Tire Difference
Winter tires are engineered with special rubber that is designed to handle sub-zero temperatures with ease. This rubber stays flexible in the cold rather than hardening like all-season tires. It also allows tires to maintain their pressure in extreme temperatures rather than lose pressure the way all-season tires do in winter. Winter tires also have a special tread pattern that allows the vehicle to maintain an optimum grip on icy or slippery roads. With this tread pattern, tires have greater resistance to hydroplaning. Winter tires enhance your safety by improving braking distances by over 20% compared to all-season tires. While all-season tires are perfect for summer and shoulder seasons where temperatures fluctuate, winter tires are ideal for the Canadian winter season.
Install Winter Tires Today!
At our dealership in Toronto, Ontario, we are proud to have an expert Service Centre that will help you install the right tires. Whether you're in Brampton, Hamilton, or Vaughan, our dealership is only a short drive away. Book a service appointment to get your winter tires installed at Erin Dodge today!